Big Peruvian Pima Cotton Sale Starts Nov. 4th:  Buy one, get one half-off!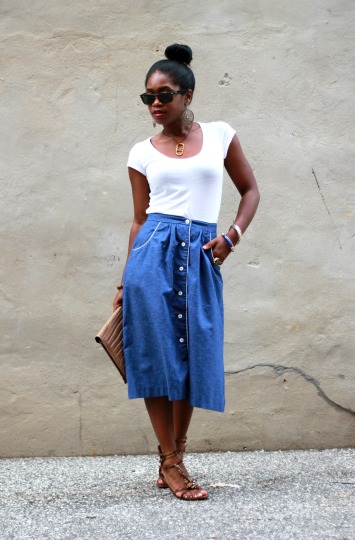 Did you know… ?
The term "Egyptian cotton" is usually applied to the extra long staple cotton produced in Egypt and used by luxury brands worldwide. In fact, the cotton species which produces extra long staple "Egyptian" cotton is the native American species Gossypium barbadense that is Peruvian Pima Cotton.
Feel the softness of our durable Peruvian Cotton Collection, carefully harvested cotton in beautiful colors and so many different styles.
These will not change after washing… except getting softer!
Buy one, get one half-off, through November!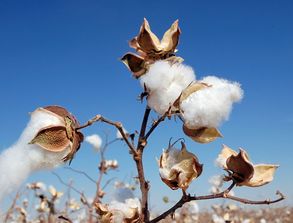 Photo: Stephanie B Pima Cotton Tee
Stay tuned for more incredible sales during the entire month of November at Juniper Galaxy


Juniper Galaxy:
Integrity. Customer Service. Great Prices.